Starter Practice Packages
You can edit text on your website by double clicking on a text box on your website. Alternatively, when you select a text box a settings menu will appear. Selecting 'Edit Text' from this menu will also allow you to edit the text within this text box.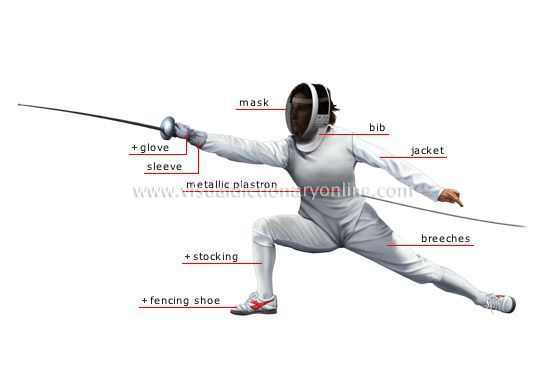 Mask

Glove

Weapon

Jacket
Set includes Fencing Mask, Jacket,  

1 Three-Weapon Glove, Weapon of Choice, 
A complete set of high quality durable and comfortable practice Fencing Gear. Everything needed for a fencing bout for one fencer. Including a Sword Weapon of your choice, Protective Mask, Fencing Jacket, and Fencing Glove.